Appreciating Donors
Since 1977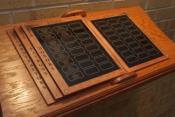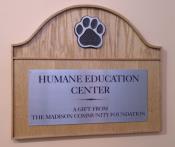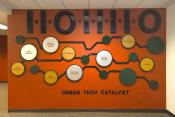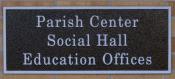 Donor Recognition Walls
Donor Appreciation Gifts

Recognize and appreciate your major donors with a memorable personalized gift. At Total Awards & Promotions, Inc., we specialize in donor appreciation gifting programs. We can develop a gift to match your donor wall or display.

We also offer an elegant variety of art glass gifts, crystal and standard recognition pieces to choose from, as seen in the slideshow above.

When donors have a beautiful art piece displayed in their home or office, they are always reminded of their contribution and support. Make it a gift to remembered and enjoyed for years to come!



Read more about these fine Donor Appreciation Gifts at AwardsMall.com.


Email Us For More Information or a Quote

608-833-1716 (fax) 608-833-2160